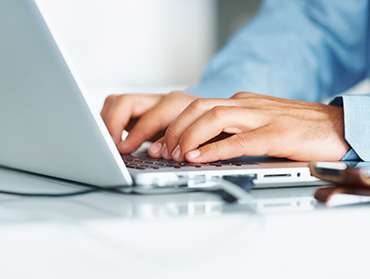 TaxNet, incorporated in 2014, specialises in VAT review services on a contingency basis. Our highly skilled professional staff, advanced data analytics and the latest technology can help clients recover unclaimed or overpaid VAT. 
In our experience the most common causes of VAT being overpaid or incorrectly claimed are:
• Human error
• Control deficiencies
• Complex VAT laws
• Inadequate training of staff
• IT systems deficiencies or changes to systems
All of the above have resulted in companies losing millions of Rands each year. 
Luckily SARS allows companies a period of five years during which they are given the opportunity to reclaim any VAT not claimed previously.
The benefits of a VAT review include:
• Recovery of unclaimed VAT
• Indication of control weaknesses 
• Indication of control deficiencies 
• Improved cashflow
• No direct upfront / initial fees
• Extensive knowledge and expertise at your finger tips
Recovering VAT is a complex and time-consuming process, this is why appointing a specialised recovery agent to review and recover VAT makes sense. Companies have nothing to lose since they only pay a contingent fee based on a successful outcome.